Cheap Hotels In Raja Ampat, Papua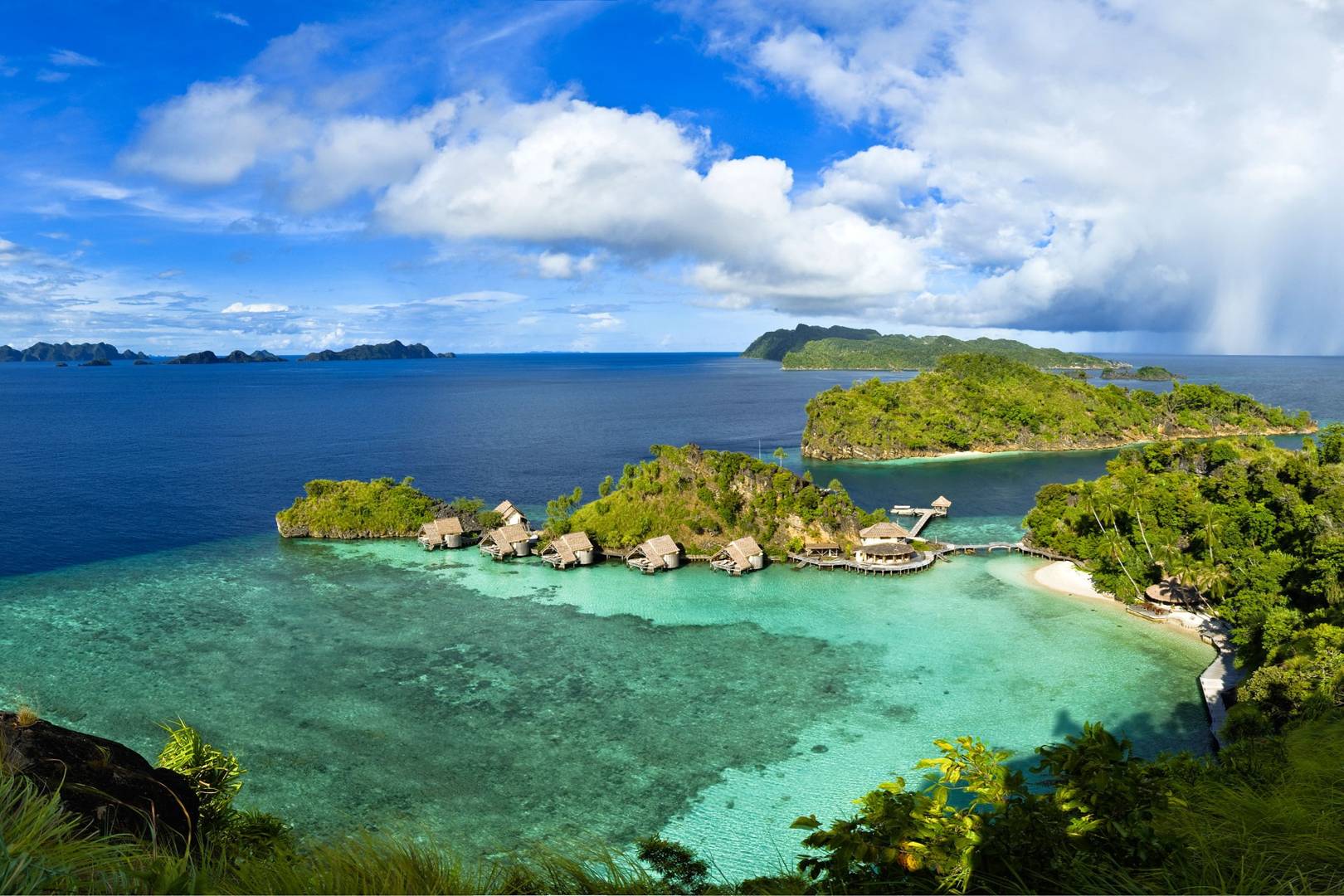 There are a number of things you have to think about when I want to go on vacation with a limited budget, including looking for cheap accommodations. Especially if you already use a lot of your budget to pay the cost of travel tickets to your favorite, expensive vacation destinations, such as Raja Ampat for example.

Traveling to Raja Ampat has become one of the dreams of the Indonesian people. With natural beauty that is second to none, the appeal of this destination in Papua is known to foreign countries.
Raja Ampat Islands itself has received various awards at the international level. Moreover, a British sports magazine Dive Magazine named it the best diving spot in the world in 2017.


However, it is not an easy matter to be able to vacation there. Residents of Western Indonesia who want to go to Raja Ampat have to spend deeply to buy plane tickets that are very expensive. To stay happy without broken bags, cheap lodging is the solution.

Just information, flight tickets from Jakarta to Sorong can reach more than Rp. 3 million. Not to mention transport from Sorong to Waisai, the center of Raja Ampat. So to reduce the cost of expenses, the stay must be in a cheap lodging. But you must be confused, right?



Also Read: Raja Ampat Islands A Hidden Paradise in West Papua

If you have planned a trip there, we will give a reference to Raja Ampat Cheap Hotels.


1. Raja Ampat City Hotel


Lodging in the middle of town tends to be cheaper than on the beach. Like this hotel, Raja Ampat City Hotel. It is located in the center of Waisai City, so you have to travel longer distances to be able to enjoy the beauty of the typical Raja Ampat beach.

As for the location of your stay, this hotel is fairly convenient and inexpensive for travelers. One room for two people is only IDR 440 thousand per night. With that cheap price, you also get free breakfast, Wi-Fi, AC etc. The location of the hotel is near this city so it makes you easy to find everything you need.

That was four cheap lodging in Raja Ampat, West Papua. If you are already planning a vacation there, take advantage of the recommendations that we give, so you can still have fun, but not too dizzy thinking about budget.


2. Cockatoo Hostel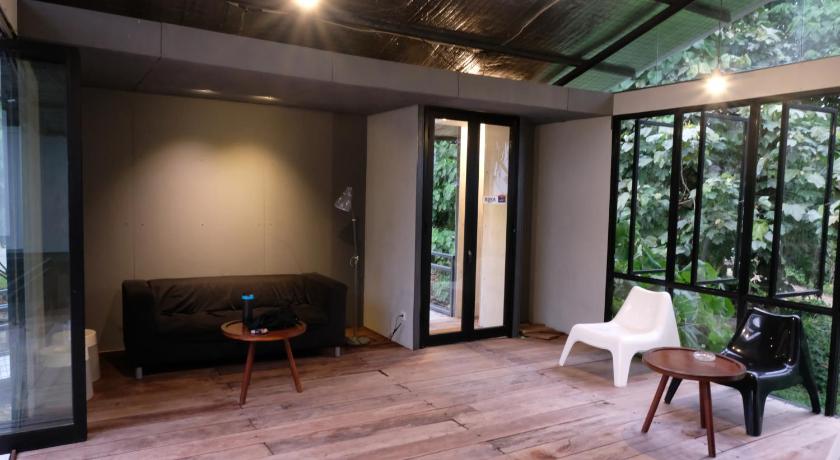 Many travelers are not too concerned with lodging when on vacation. Well for those of you who think like that, it is more fitting to sleep in a hostel. In Raja Ampat, there are many hostels for you to choose from, one of which is Kakatua Hostel.

Kakatua Hostel has a very homie design. On Agoda, this one has a very high score, which is 9/10. There are two types of rooms that you can choose, one mixed dormitory, meaning one room consists of several bunkers that allow you to meet other travelers. Take it easy, your privacy will be maintained, because each bunker is equipped with a curtain cover. To stay in this class room, you need to spend Rp. 374 thousand per night. Very cheap right!

But, you only want to share a room with your friends? You can just stay overnight in Cockatoo Room which can be filled by 4 people. The price per night is only Rp 1.5 million, you just have to pay it to be divided into 4 just to make it fair ... hehe

Its location on Jalan Yos Sudarso, no. 8, Waisai City, Raja Ampat. Well, this cheap lodging can be alternative, isn't it?

3. HamuEco Raja Ampat Dive Resort


This resort is indeed not as cheap as the prices of the previous two hotels. But the view offered is extraordinary. You can enjoy the beauty of the vast ocean with blue clear water Saleo Beach, which is suitable for diving. When leaving the room, you can immediately jump if you want.

Tropical nuance is increasingly felt by the room design which is dominated by bamboo material. To be able to enjoy this beautiful view you need to spend starting from Rp. 800 thousand per night. With that price, it's quite commensurate with the view offered.

You will also get free meals three times a day, i.e. breakfast, lunch and dinner.

For the location of this inexpensive lodging in Saeo Beach, South Waigeo, Raja Ampat.




4. Nut Watch Homestay
There is another seaside lodging that has a great view, called Nut Tonton Homestay. Exactly the same as HamuEco, you can also enjoy the white sand and the clear sea from inside your room.

Nut Watch is located on East Misool Island. Its location in the middle of this small island requires you to get on board first to get to your destination.

The room design is also very distinctive with the feel of the beach really dominated by bamboo and wood materials. Staying at this homestay makes you feel like you are living in remote nature and far from the hustle and bustle of the city. Cost of stay per night s
Cheap Hotels In Raja Ampat, Papua
Reviewed by
sandro
on
Saturday, September 21, 2019
Rating: